13/05/2023 at 14:48
#7741
El Cic
City: Newport (but heart is in India)
Not yet, but I'll install Maps.Me to see what it throws up on routes.
But I know what you mean about crazy routes from my experiences with routes given by Google maps.  The funniest of these where the routes took me to an Army or Air Force base – because Google maps had not realised that the relevant region has been procured years back for defence use. The looks on both sentries and myself when these two encounters occured was priceless 😂 The photo – a still from cycle video camera – below is an example of google map route craziness (photo altered to prevent jawan sentry being identified)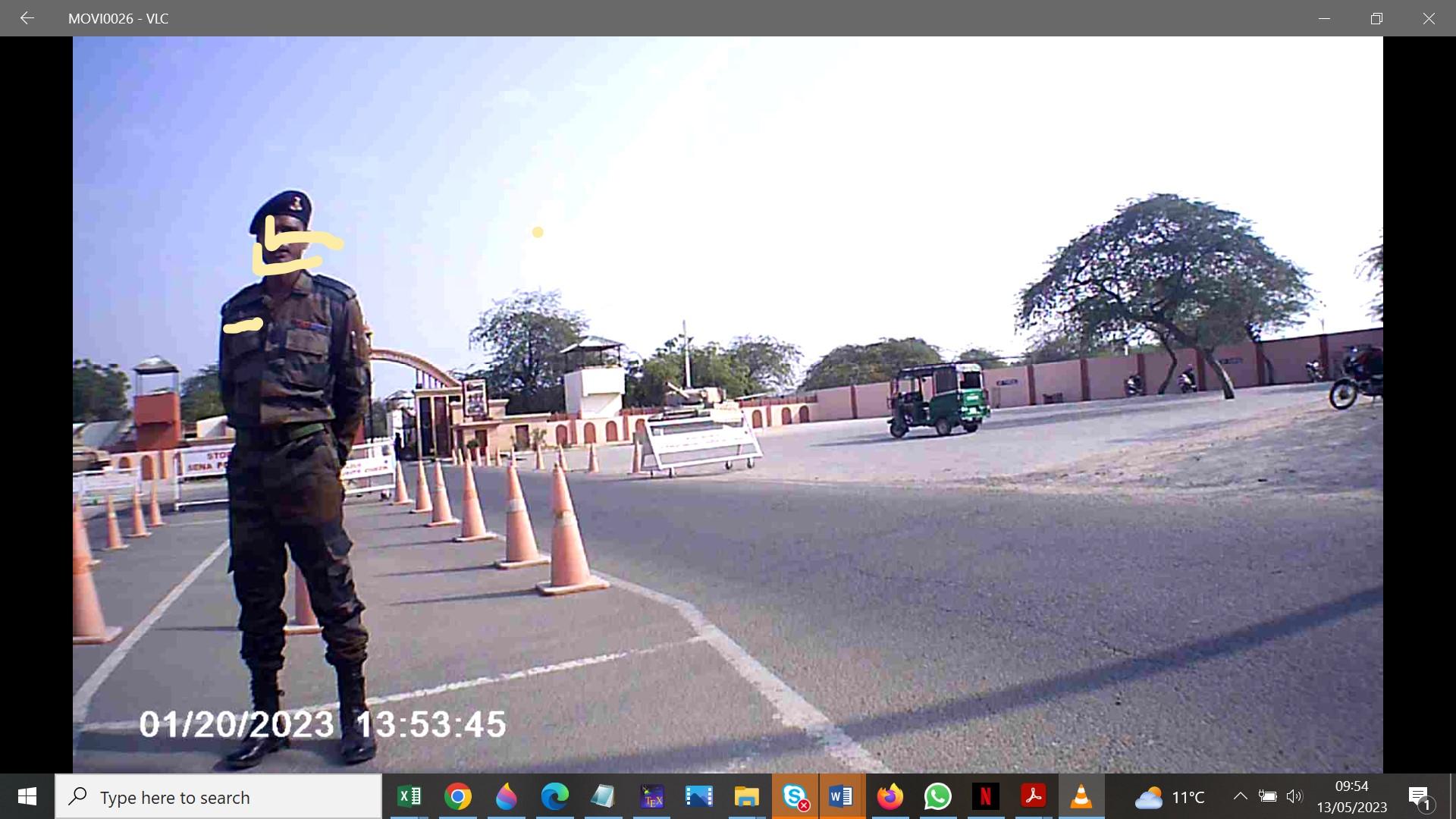 This reply was modified 6 months, 4 weeks ago by

El Cic

.