29/07/2020 at 15:23
#4091
Avinash
We left from Murun for Khuvsgul. But Murun to Khuvsgul was about 120km and with a lot of climbs. After two consecutive days of riding fully loaded centuries, we were not inclined to take another 100km of inclinations! Prakash was also not feeling too well, so we rode 60km.
We left from Murun pretty late, a relaxed breakfast, and a late start ensured we were the last tourists to leave the guesthouse. It was another day of climbing, with just a couple of descents. I was already saddle sore, just wanting to get out of the saddle and push my bike uphill. Eventually at the last climb we got off our bikes and pushed uphill. It was a good idea as it exercised a different set of muscles. As we reached the top, we saw a mini market on the side of the road and we stopped there looking for accommodation.
The old lady in the store didn't speak a word of English, but we successfully managed to communicate our need for lodging. The place we got was basically the attic above the store, but that was a good thing, as we got all the water, chips, chocolates and other things we needed from there. We then somehow explained to the lady in the store to cook rice for us, so we gave her India Gate basmati rice we had been carrying from Delhi and she cooked us a fine meal. Prakash added his spices to the rice while I dunked in a tin of sardines!
We had a wonderful evening, as the place was calm, peaceful and the perfect setting to unwind and relax. It was actually in the middle of nowhere. The sun was setting in the back of the compound behind the hills. It was a beautiful sunset at 9 in the night! A little girl who stayed there, sat and chilled with us and sketched us the scenery of the place in Prakash's sketch pad. It was so good that he gave her the sketch book to keep and she was very happy. As we were about to retire to bed, she landed up again at our doorstep asking us to go with her somewhere. It was almost pitch dark and we followed her out, not knowing what we were in for. At 11 PM we came to know that we were the deputed cow herders for the day! We then went running around in the ink black night chasing black cows that were twice our size. Finally after much jostling for position, we got the cows home and put the calves in a pen, before letting the rest go roam free for the night. So now I am officially a cowboy!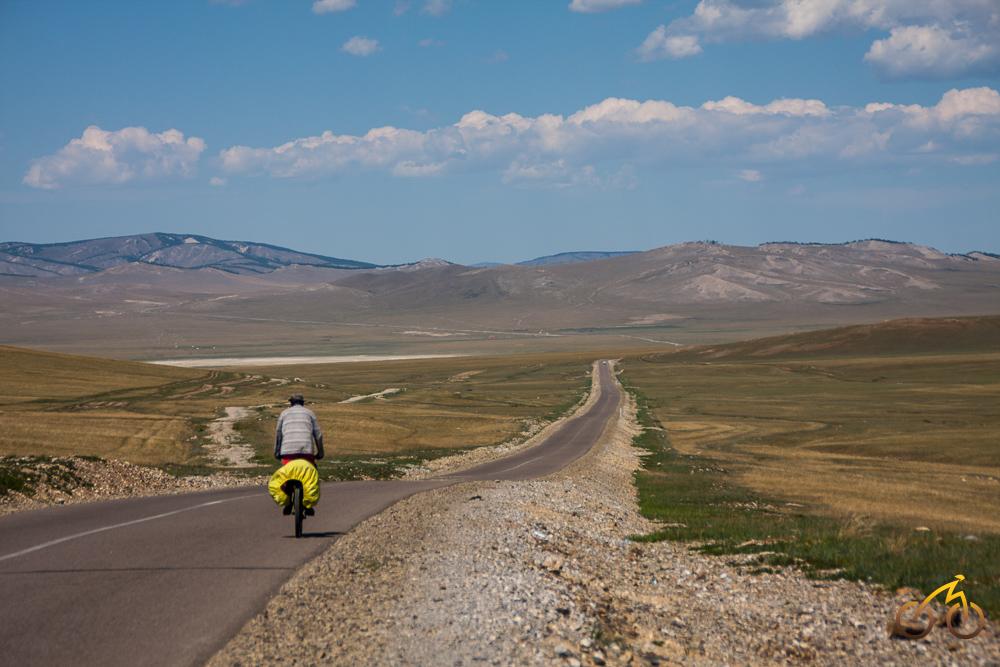 And then it was our turn to head out into the emptiness…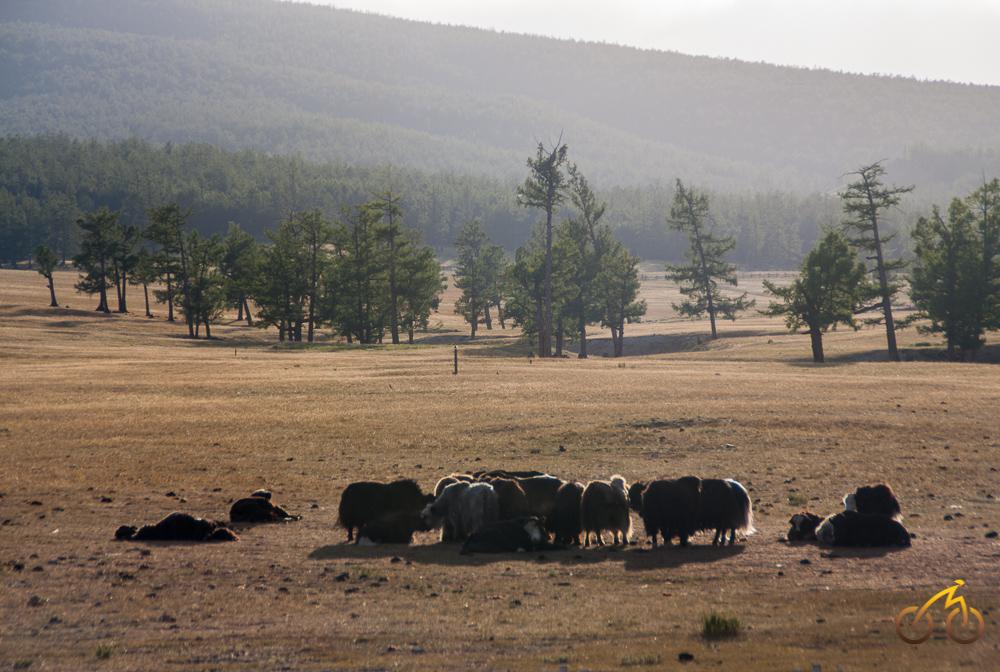 Yaks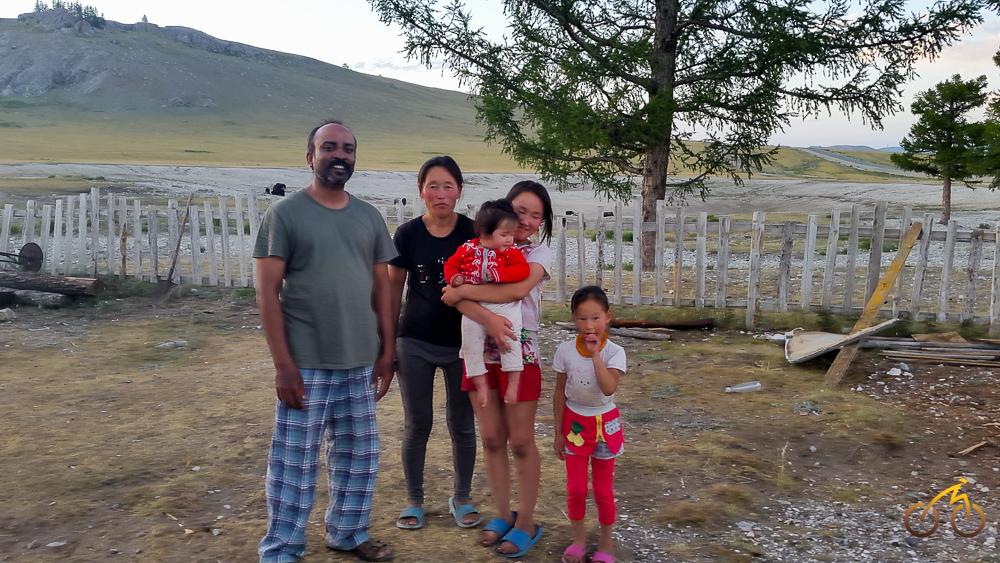 The kids who later on took us midnight cow herding!