02/12/2020 at 22:43
#4503
Avinash
Day 10: Vapi to Ankhleshwar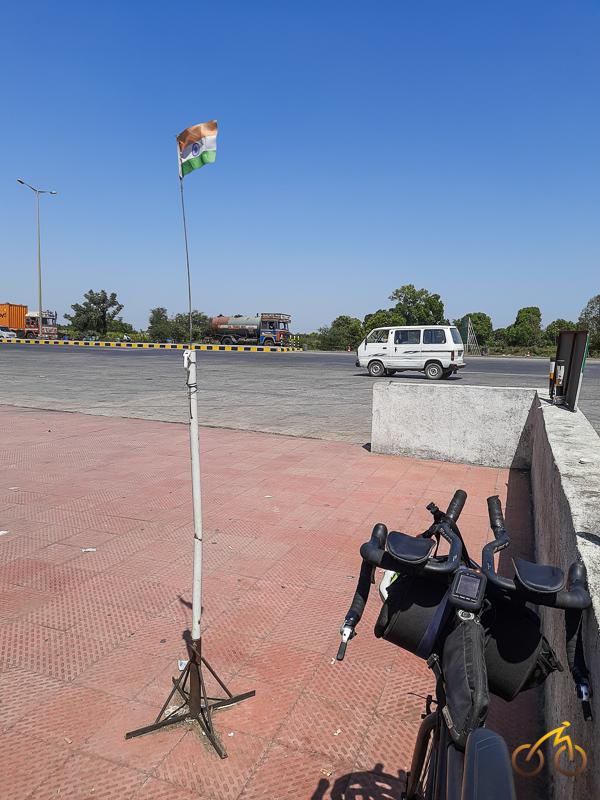 The direction of the wind was not what the Velo Gods ordered…
Gujarat is a dry state. In every sense of the word dry. The climate, the people, the food, the alcohol availability. Everything is bone dry…
Starting with the road. The road is flat and boring. Pedalling on those roads is monotonous and unchanging. After sometime, it gets downright depressing. To make things worse, it was the weekend and crazy amount of traffic was hurtling past me from Bombay.
Food was rather horrible as well. I ordered idli sambhar for breakfast. Because the regular stuff was just dripping with oil. Of course, ordering south Indian food in Gujarat isn't smart. And the idli was hard as stone. But it was still better than drinking a bucketful of oil!
Amongst the bleak foodscape of the land. I found an oasis. A small roadside cart was selling eggs. The best eggs I have ever eaten. It was thin strands of egg, cooked in the same masala used for bheja fry. Served with buttered pao. Oh, it was heaven on earth.
Barring that, the day was rather uneventful. Except some more irony. A guy crashed on his motorcycle with a lady behind, and no one helped him. Further along the road a cow got hit by a vehicle and there were 20 people assisting. Priorities…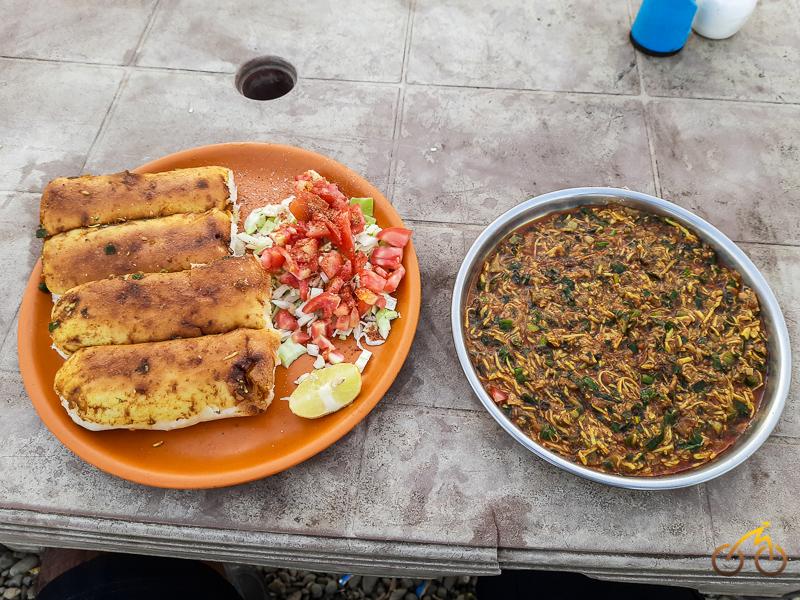 The best eggs I have ever eaten…
Check out the full day's route on Strava.