Whether we like it or not, the world has gone digital. More and more Indians are buying stuff online; from electronics, to jewellery, to medicines, to vegetables even! How then can cyclists be left behind in this shopping spree. To help you max out your credit card, we have put together a list of online cycling stores in India.
Just a few years back buying cycle paraphernalia online was restricted to websites based in Europe or America. Now there are a bunch of Indian online cycling stores. Some better than others, though they might not always have the range that their foreign counterparts stock.
UPDATED ON 1st January 2022
---
Online Cycling Stores in India
An offline store since 2017, which went online in 2021. Based in Maharashtra, the store has a wide range of bicycle accessories.
Duchakie has also partnered with CyclingMonks to bring special deals for the CM Community!
An online store which has its offline roots in Bangalore. There is a physical store as well. BOTS as it is often known has been around for some time in the Indian market and sell Specialized, Bergamont, Kona, Cervelo, Orbea, Cannondale, Surly, Pure, Merida and Polygon cycles.
Bicycle components from 3T, Fox, Manitou, Rock Shox, Shimano, Alligator, Baradine, Jagwire, Yokozuna, Tektro, Sram, Avid, Kool Stop, FSA, Praxis and KMC.
Tyres are available from Continental, Hutchinson, Kenda, Maxxis, Michelin, Panaracer, Schwalbe and Vittoria. Wheels from Zipp, Vittoria, Shimano, Velocity and Mavic are available.
Luggage bags are available from Birzman, Topeak, Ortlieb and Deuter. Bike cleaning and lubing accessories from Juice Lubes, Muc Off and Park Tool.
A range of indoor trainers and rollers from CycleOps, Elite, Jetblack, Kinetic, Minoura and Wahoo.
Helmets are available from Abus, Catlike, Giro and Specialized. Bibs and jerseys from 2Go, Apace, Castelli, Northwave and Specialized.
Another store based in Bangalore, Happy Earth stocks and is the distributor for some top quality brands. The store is also the go to place for hardcore tourers who want the best equipment for their travels.
Happy Earth stocks the dream brand for most tourers around the world in the form of Surly cycles.
They keep components from ABC, Stan's No Tubes, Sapim and ESI Grips. Quality lights are available from NiteRider, brake pads from Kool Stop and bottles from Polar.
For those interested in indoor training, Happy Earth, are the dealers for Kinetic trainers. They are also the dealers for Park Tools, which are a bit on the expensive side, but the best you can get for your home garage or workshop.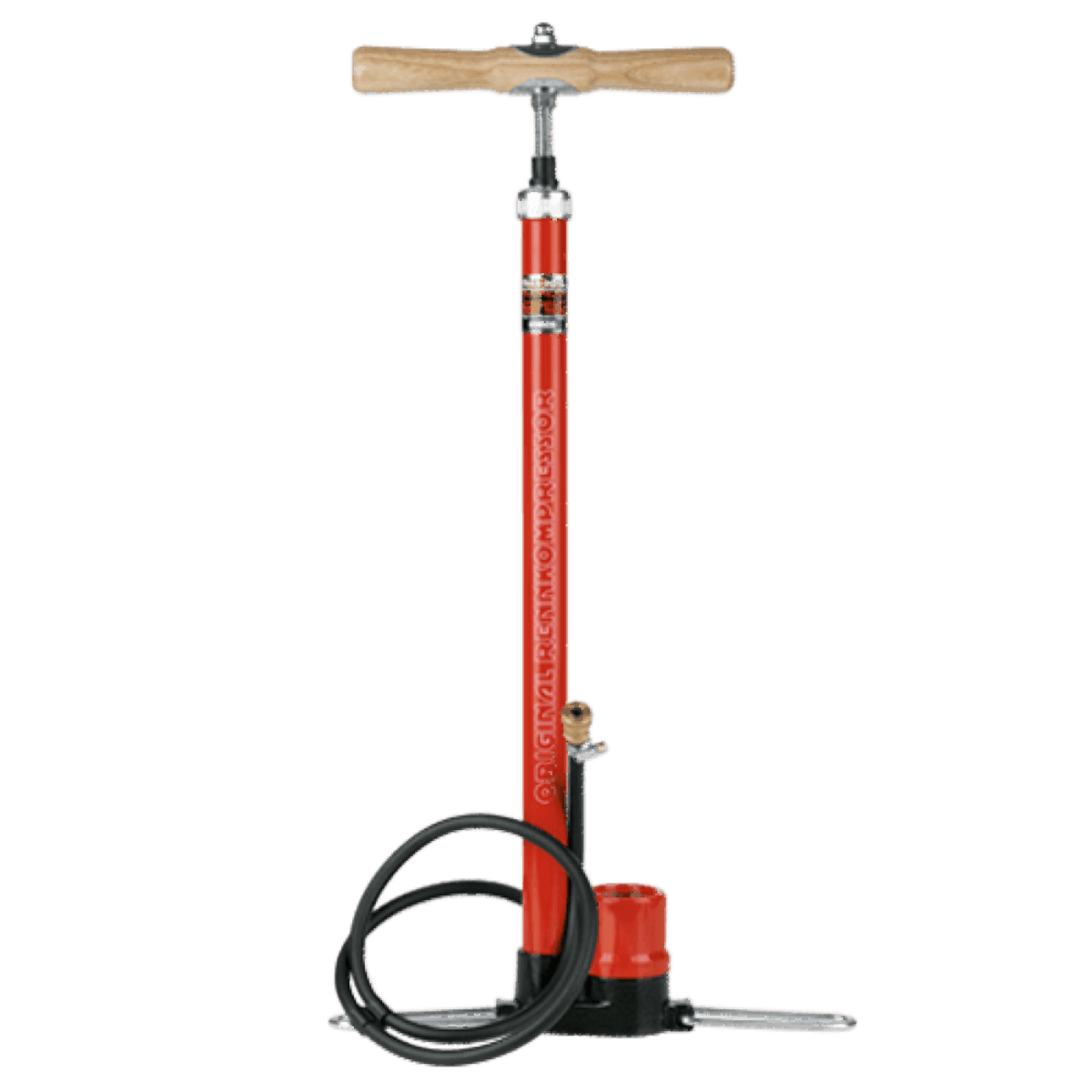 Choose My Bicycle is a Chennai based online store which deals in a host of bicycle brands.
The store stocks Btwin, Cannondale, Cervelo, Cube, Firefox, Focus, Fuji, Giant, Merida, Montra, Orbea, Polygon, Raliegh, Ridley, Scott and Trek cycles.
Bags and racks are available from BnB, Brooks, Deuter, Ortlieb and XMR. CMB sells components from 3T, Alligator, Crank Brothers, Deda, FSA, KMC, Rockshox, Shimano, Sram, and Vision.
Apparel can be purchased from 2Go and Apace.
A newer entrant to the Indian market, World of Wheelz has brought in some top quality global brands to the Indian market. The best bit is that their prices are close to what is available in foreign stores.
WOW has a global store section, where you can order products which aren't usually kept in stock. This gives the buyer additional flexibility in their purchase.
WOW stocks Birzman luggage bags, tools, bottles and pumps. Tools and tubeless tyre solutions from Effetto Mariposa. Degreasers and lubes from Juice Lubes and helmets from Limar. Magicshine lights and shoes and apparel from Northwave. Hydration is taken care of by Polar Bottle and handlebars can be wrapped with tape from Supacaz.
A Gurgaon based online only retailer, Wizbiker is home to a number of cycling brands to cover all your biking needs.
You can buy cycles from Bianchi, Felt, Focus, Fuji, Kona, Marin, Orbea and Ridley.
Cycling apparel is available from 2Go, Apace, Endura and XMR. Shoes from Catlike, Fizik, FLR and Vittoria. Helmets are available from brands like Abus, Catlike, Gist and MET. Hydration is taken care of by Fabric, Raceone, Source and Zefal.
Lights are available from Cateye, Infini, Knog, Lezyne and Viva. Cycle computers are provided from Garmin and Cateye. Deuter, Ibera, Ortlieb, and Zefal are the bags which Wizbiker stocks. Bike racks for hauling your cycle on your car are available from BnB. Your indoor training needs are met by Elite and Minoura.
Your rubber needs are met by Continental, Kenda, Maxxis, Panaracer, Schwalbe and Vittoria. Braking power is taken care of by Alligator, Ashima, Avid and Baradine. You can buy wheels from Araya, DT Swiss and Vittoria. Drivetrain parts are available from FSA, KMC, Shimano and Sram.
Lubes and degreasers are available from Muc Off and TF2. For repairing your bike, you have tools from Cyclus, Icetoolz, Lezyne and Unior.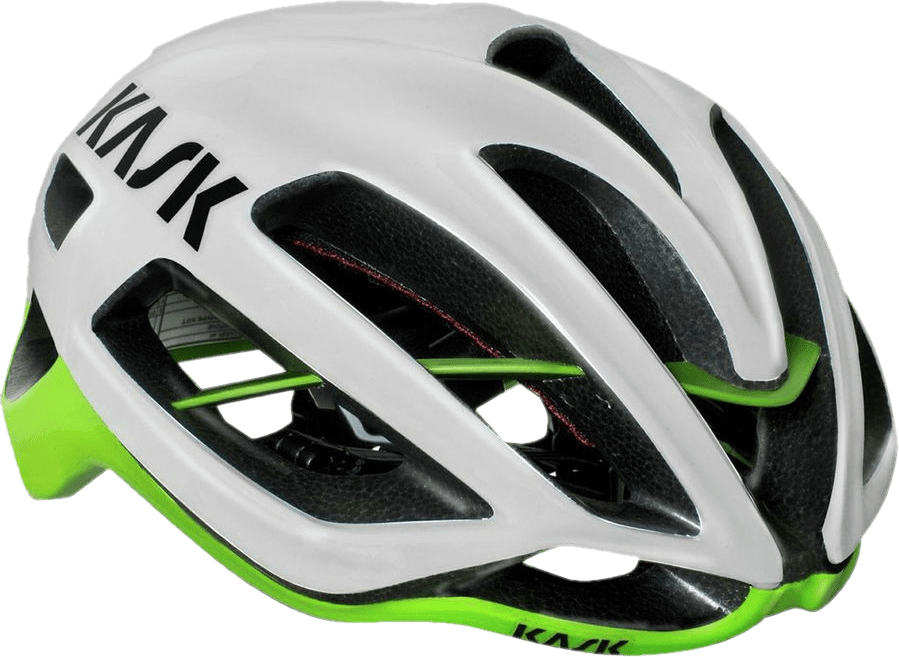 Mastermind Bicycle Studio is based in Mumbai and is an extension of their physical store. MBS caters to the ardent triathlete considerably more than other cycling stores.
Components are available from Shimano, Profile Design, Ceramic Speed, Mavic, Fulcrum, Supacaz and Prologo. Zone3 and Castelli apparel is sold in the MBS online store.
A wide range of Kask and KED helmets are available. Sidi and Lake shoes are available in this store. You can buy Tacx trainers for your indoor training needs. Lights are available from Planet Bike and Owleye. Garmin cycle computers are available. Evoc bike travel bags will help make your travelling experience much safer. Hydration is taken care of with CamelBak bottles.
Continental, Schwalbe and Michelin tyres are sold on the MBS store. Park Tool, Muc Off and Most lubes are available. Stages powermeters are available to take your training up a notch.
A Mumbai based online cycling store which stocks products for cyclists, runners and triathletes.
Brands they stock are Castelli, Giro, Bell, Camelbak, Planet Bike and Hornit.
Cyclop generally associated with the Facebook cycling group and community recently started off their online store. They have an ever increasing range of products.
Apparel is available from 2Go, Apace, Heini and Northwave. Components are available from Shimano and Sram.
You can buy lights from Cateye, Fenix, Infini, Magicshine and Niterider. Tyres are from Maxxis, Kenda, Panaracer and Continental. Polar and Zefal water bottles are stocked. Tools are available from Birzman and Icetoolz.
Cycling Boutique is a Bangalore based store, started in 2011 and which subsequently started operations online as well.
This Bangalore based online store stocks cycles from Ridley, Fuji, Focus, Cannondale, Bianchi and Surly and GT.
Apparel is stocked with Northwave, Vittoria, Sidi and FLR products. Bags of Evoc and Lezyne can be purchased. VDO and Cateye cycle computers are available. Lights are sold from Lezyne and Cateye.
A wide range of components are available from Alligator, Sram, Shimano, Avid, Rock Shox, Lizard Skins, 3T, DT Swiss, Brooks, Selle Italia, Zipp, Fulcrum, Campagnolo, Vittoria and Surly.
Helmets are available from Cratoni, KED and Lazer. They stock trainers from Tacx, Kinetic and Minoura.
Dr. Cycle is a Gurgaon based venture which has an online store as well as a pick up and drop service facility offline.
Apparel is available from 2Go, Apace, Exustar, Heini and Lizard Skins. Wheels and tyres are stocked from Continental, Maxxis, Panaracer, Vittoria and Zipp.
Accessories for your bike are available from Abus, BnB, Bobble, Cateye, Crank Brothers, Deuter, Elite, Fluid, Garmin, Infini, Jetblack, Lezyne, Minoura, MKS, Ortlieb and Raceone.
Cleaners, lubes and tools from Alligator, Ashima, Cyclus, Motorex, Muc Off, Velox and Zefal are available. Dr. Cycle stocks helmets from Abus, Catlike and Cratoni.
Sport Network is the official and exclusive online retailer for Scott, Bergamont and Syncros brands.
Cycles, accessories, apparel, spares, tools, bags etc. are available from the three brands. Cycles are not sent by courier. You need to pick them from their dealer stores. The rest is delivered.
Online Bicycles is a Ludhiana based online bicycle store.
Bicycles are available in Raleigh and Lapierre brands. Spares and accessories are stocked from Fizik, Zefal, Vader, Ashima, Suntour, Infini, KMC, Alex Rims and Maxxis.
Decathlon is a global multi-sport retailing giant with its origins in France. The company has been present in India since 2009.
Decathlon houses a number of products for a wide variety of sports. Cycling included. You can purchase practically anything in the cycling universe from their physical or online store.
It is a perfect store for the beginner cyclist, with almost every product being good value for money, and covered under warranty. Decathlon only stocks products from their in-house brands.
What you will get there is a basic but quality product at an amazing price. What you won't get is snob value and premium products.
Testament to their success is the number of people sporting Decathlon gear across the country.
Firefox Bikes is an Indian cycle manufacturer, now owned by Hero Cycles.
Their online store stocks cycles, accessories for cycle and rider and components. All from the Firefox brand. Their products are entry to mid-level.
Another brick and mortar store based in Bangalore which has an online presence as well. ProCycle are the authorised dealers for Brompton, the super cool folding bikes.
You can buy a variety of Fuji cycles at the Cycart online store. Cycle accessories and spares are available from Alligator, Vittoria, 3T, Look and Minoura.
Heini is a Coimbatore based sports apparel manufacturer which also produces cycling apparel. You can buy bibs and jerseys for men, women and children.
T&T stocks a host of brands. They have many brick and mortar stores around the country and also sell online.
The bicycles brands they stock are, Hercules, BSA, Cannondale, GT, Ridley and Schwinn.
Accessories stocked by them are: Xeccon, Vision, XMR, Wellgo, Baradine, SMP, Knog, Hutchinson and FLR.
Cycle World, a Bangalore based store also sells online. They stock brands like, Firefox, Hero, Frog, Fantom, Giant, Schnell, Lectro and also parts from Shimano.
A Delhi based store, which has been selling to cyclists of the city for many years now.
You can also buy online from them. They stock a range of brands of accessories and bicycles.
Just Buy Cycles is a Chennai based store, which also sells online.
They stock, Firefox, Hero, Avon, Polygon, Cosmic, Giant, Atlas and Urban Trail.
ProByk is a Panjim based physical store with an online marketplace as well.
They keep brands like Trek, Giant, Cervelo, Merida, Lapierre, Ghost, Raleigh, Fulcrum, Continental, Michelin, Camelbak, Kask and KED.
Giant India, the Indian subsidiary of Giant Bicycles, stocks and sells all their bikes and accessories, online as well.
---
We hope you found this list of online cycling stores in India useful and are now happily spending away!
If you have feedback of any of these stores which would be helpful to others, let us know in the comments below. Alternately if you know of an Indian cycling store which we have missed out, hit us up.
Before checking out the online cycling stores in India read this article on buying a cycle online and if it is a good idea! Also see what are the first few accessories you should buy to complement your new cycle.
Header Image Courtesy: Sara Torda from Pixabay