This Children's Day Cycling Monks were given a fantastic opportunity by Methodist High School, Kanpur, to speak with the young boys and girls, promoting cycling as a hobby, passion and a way of life. 
Methodist High School, Kanpur, is a premier educational institution of the city and has been imparting education amongst the young since 1876. It was, as such, an honour to invited to speak to the children of MHS about the joys of cycling.
Children's Day was the perfect opportunity to speak to the youngsters, ranging between standard 6 to 8, as they were old enough to have started dreaming about a future, yet not being set in concrete. Another important reason to speak to this age group is the fact that from the 9th standard onwards, a number of them choose to ride motorised two wheelers to school, this was an attempt to catch them young!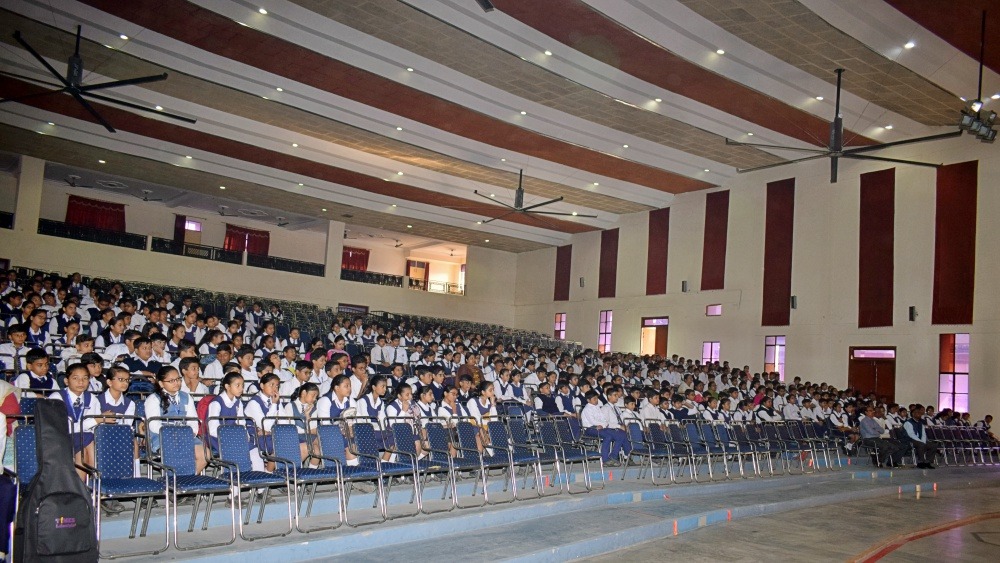 Mr. Nitin Lal, first addressed the students, and when he asked "Who amongst you, likes cycling?", every single hand went up in enthusiastic unison. It was a welcome surprise to see so many children still love cycling.
We then spoke about cycling being the need of the hour and the importance of cycling to stay fit and healthy. We then showed a presentation of our 90 Day Cycle ride in the Himalayas. The pictures from the beautiful and rugged landscapes of the mountains was a far more compelling reason for the youngsters to take up cycling.
It was a part geography lesson for the boys and girls, as they saw pictures of places, the names of which they would otherwise only read in books.
The presentation was concluded with the first viewing of the video: 'Zanskar: A Tranquil Dream'. A very well shot and edited video by Driftjockey, which will be made live soon! These children got a preview before the official launch.
Mr. Luther, from MHS, made a poignant remark at the end of the presentation, "Even if the children didn't fully comprehend the essence of 'chasing their dreams' today, it will leave an indelible mark on them for the future."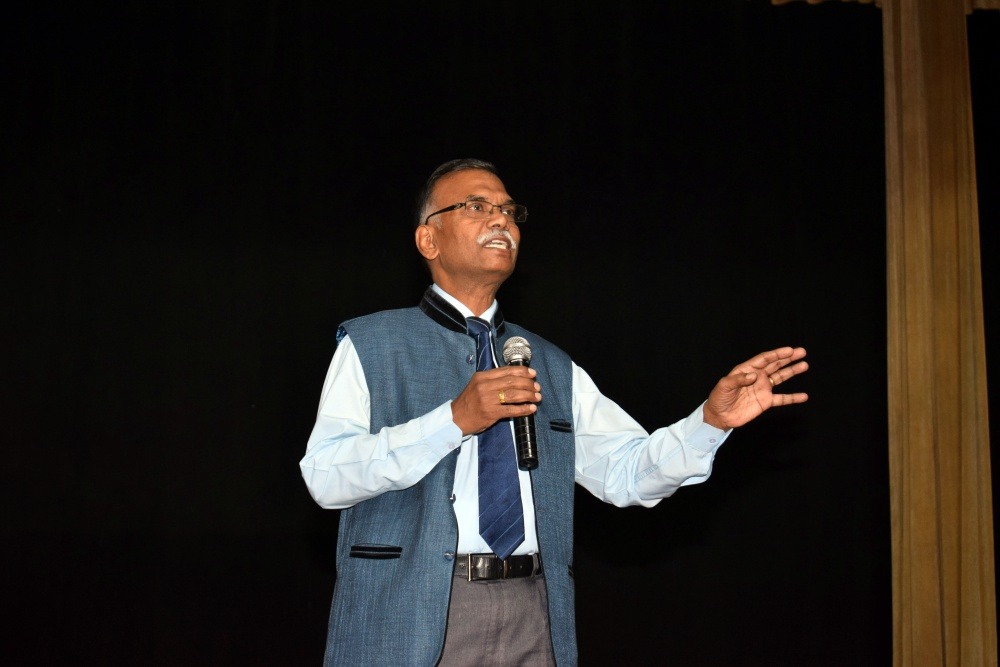 If even one among all the children present, decides to take up cycling seriously as a sport tomorrow, it will be a job well done today!
The popularity of cycles was across ages and stages of life. After the presentation in the MHS auditorium, it was wonderful to watch the senior school teachers taking the bike for a spin as well. These two wheels of life cuts across generations indeed!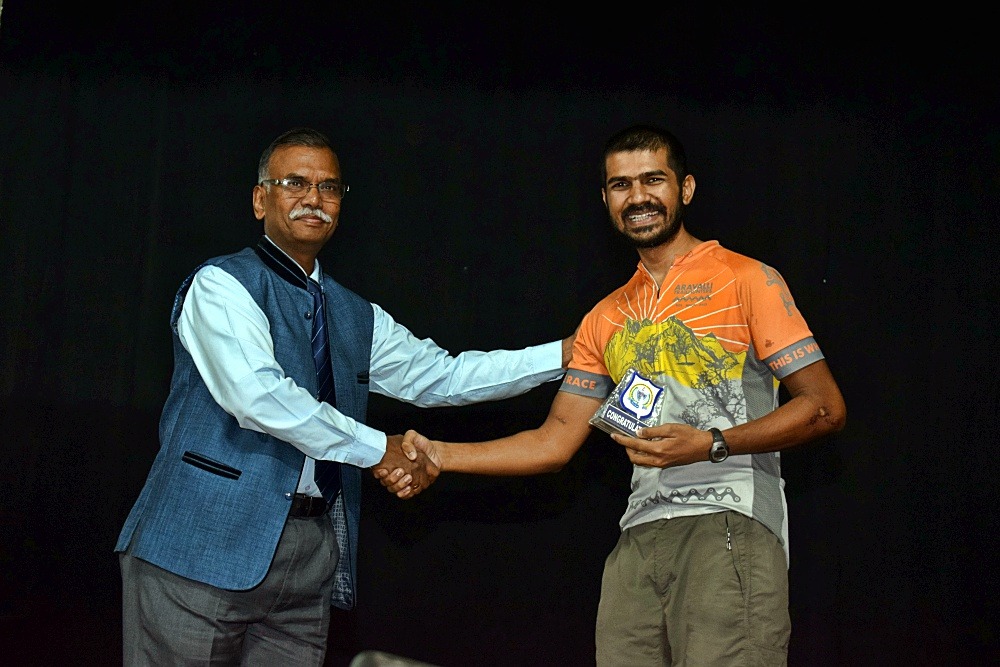 Photographs Courtesy: Ashish Edgar/ MHS